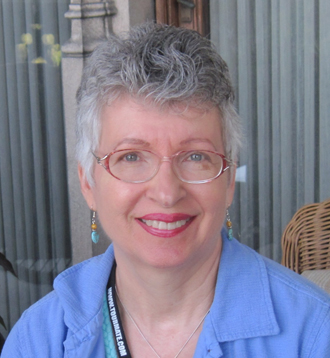 Welcome to the website of Darlene Beck Jacobson, freelance writer, educator, Speech Therapist, and Children's Book Author.

Parents and teachers will find simple crafts and activities for young children using a multi-sensory approach. New activities are posted monthly and follow seasonal and holiday themes found in the classroom. There are easy-to-follow recipes that children can help prepare. These recipes have been adapted - and child tested in the classroom - to make them healthier and tasty.

Writers and Children's Book Authors will find information on the art of writing and links to sites of other authors, illustrators, literary agents, and great books for children of all ages.

New information is added weekly so be sure to check out the blog page for the latest craft, recipe and child-friendly activity.